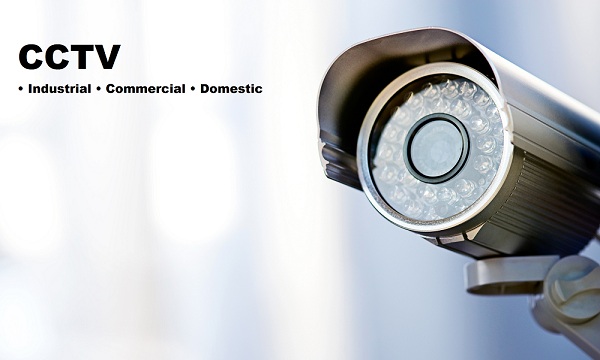 We are a South Wales based CCTV installer who provides CCTV systems for both Homes and Businesses. We offer custom installation and maintanance of a wide variety of CCTV systems for all types of properties, so you are guarenteed to get the system thats right for your needs.
Why do you need CCTV?

CCTV is a very powerful tool. Not only does CCTV provide a fantastic visual deterrent, footage can be used to provide evidence against anti-social behaviour, theft, vandalism and burglary.

CCTV helps to deter thieves

View remote locations, including multiple locations at once

Safely monitor premises from a control room

Provide CCTV evidence to Police to secure a prosecution
View CCTV footage on your Phone!

Forget having eyes in the back of your head, with this software you can have eyes anywhere. It's the perfect solution for those who need mobile, round-the-clock surveillance.
For a free quote or more information please Contact Us